Ferret Family Services
Domestic Ferret Information, Education, and Welfare Public Service Organization



Love is being owned by Ferrets!!!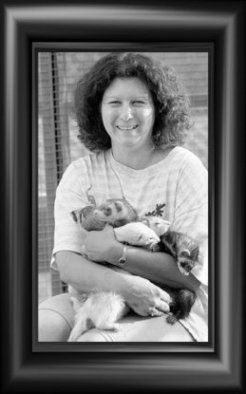 Photo taken August 1995

Ms. Troy Lynn Eckart, F.B.S.
FFS, Founder (1987)
Previous Appointments:
LIFE, National Rabies Information Coordinator
International Ferret Congress, Advisor

PO Box 186
Manhattan KS 66505-0186
(785) 456-8337
e-mail: sprite@ksu.edu
If you call or email and do not hear back within 48 hours, please try again.
If your message goes to my spam or junk folder it is automatically deleted.
If you have an urgent matter and are unable to reach me at the number above, please call 1-785-317-0078.

Would you like to take a VIRTUAL VISIT to our home?
Pictures will change on the virtual visit page at my whim!

NOTE: The 'Thought for the day' and 'Today's DailyOM' change daily.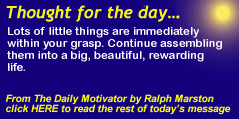 Earn donations for Ferret Family Services by shopping on-line!

Would you like to join the FERRET MAILING LIST?
or
Ferret Health List?


Then click 'Open this content in a new window'.
or
Kansas ferret mailing list?


Then click 'Open this content in a new window'.
or

FERRET SHELTER GIVING TREE
PLEASE come back in November to visit the ferret giving trees and pick a ferret to send gifts too!
All ferrets from 2018 have santas!
We like 1-800-PetMeds!
FreeArt - Ferret Artwork
Ferret.com - Food and supplies